EUREKA

MOMENT
Stories of Innovation
Our focus on improving the quality and vitality of people's lives is driven by meaningful innovation of our products, processes and value chain. Along with innovation, adaptability is also an intrinsic ethos which helps us respond quickly to changing markets and shifting consumer needs.
A BP monitor which speaks to you in Hindi
Our special line of BP Monitors can now speak to you in the most spoken language in India and the fourth most spoken language in the world — Hindi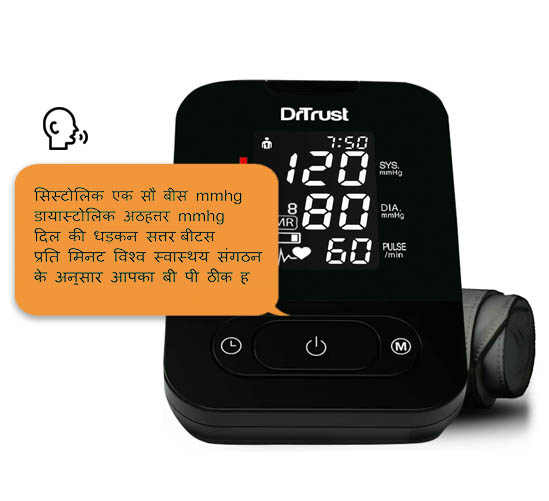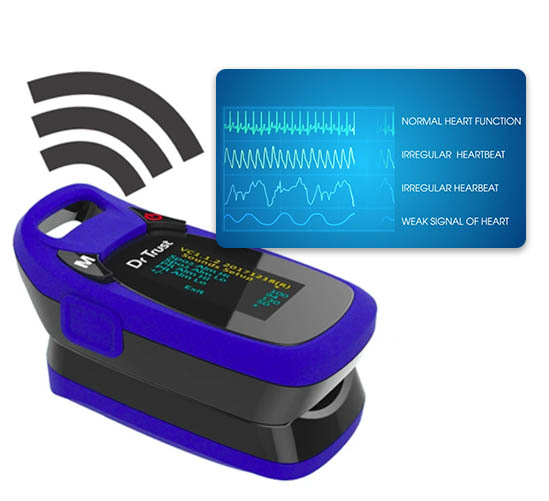 Accuracy that can avert emergencies
The Dr Trust Pulse Oximeter accurately tracks Perfusion Index (PI) to the lowest level (0.2%) and is capable of alerting about critical emergencies and enable better clinical management of patients
Health in your pocket
Our portable ECG Machine performs a 12-point ECG process and records heart rhythm ECG & waveform data in smartphone via Bluetooth which can be shared instantly with healthcare providers.