Captain's Choice
"I love the innovative product line Dr Trust has to offer, from advance pulse oximeters, infrared thermometers, BP monitor to the nebulizers. These are quite handy and essential gadgets to have, more so in today's daily life with an increased focus on health and wellness.
I look forward to seeing many more innovations from Dr Trust as they continue their efforts to simplify our lives"
ROHIT SHARMA, Captain, Indian Cricket Team
Brand Ambassador for Dr Trust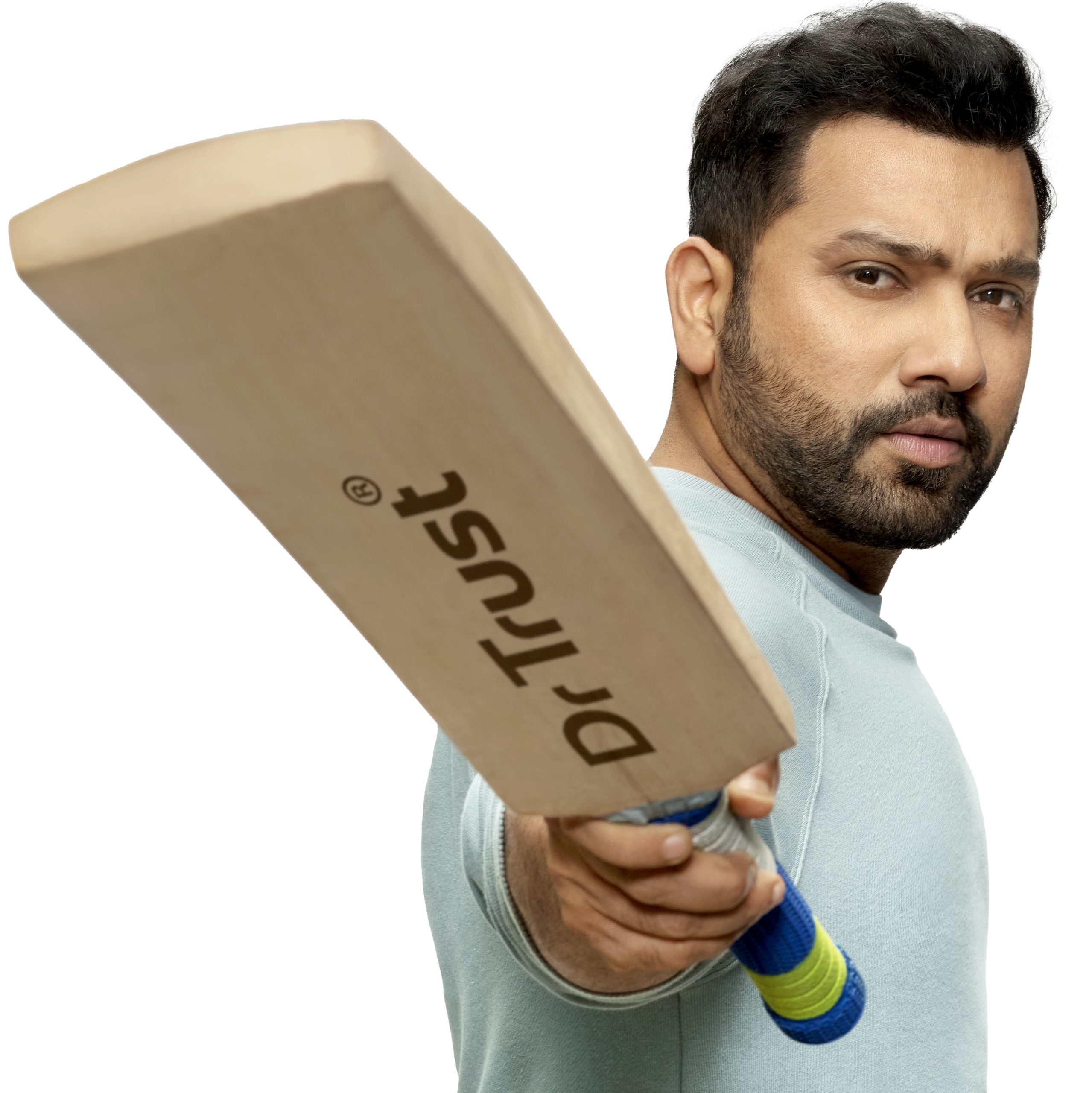 EUREKA

MOMENT
Stories of Innovation
Our focus on improving the quality and vitality of people's lives is driven by meaningful innovation of our products, processes and value chain. Along with innovation, adaptability is also an intrinsic ethos which helps us respond quickly to changing markets and shifting consumer needs.
A BP monitor which speaks to you in Hindi
Our special line of BP Monitors can now speak to you in the most spoken language in India and the fourth most spoken language in the world — Hindi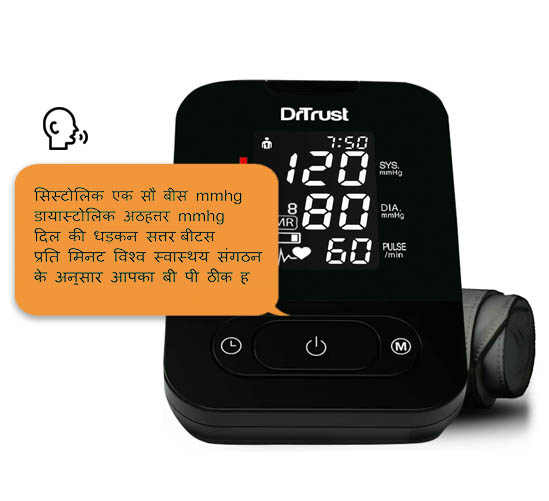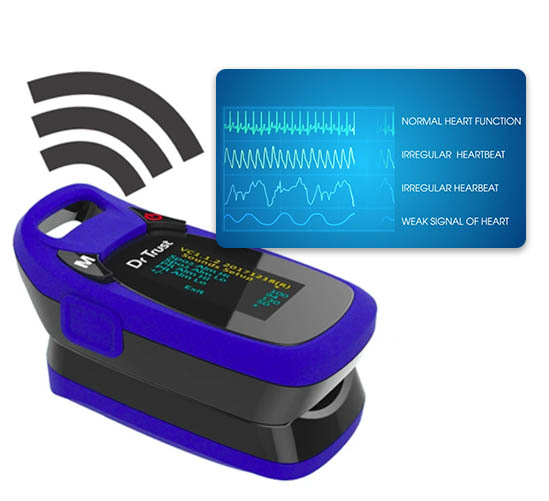 Accuracy that can avert emergencies
The Dr Trust Pulse Oximeter accurately tracks Perfusion Index (PI) to the lowest level (0.2%) and is capable of alerting about critical emergencies and enable better clinical management of patients