Health
.

Wellness

.

Lifestyle
At Nureca, we are focused on improving the quality and vitality of people's lives.
We combine meaningful innovation, proven technologies and ergonomic design to help people take control of their own wellbeing.
Our industry leading digital medical devices and wellness products have helped over 5 million people achieve their health & wellness goals. Our products serve individuals, caregivers and medical practitioners across the globe.
In today's connected world, people's health journeys also need to be connected. To facilitate this, Nureca is highly invested in creating a digital ecosystem that facilitates early detection and management of lifestyle diseases. This digitised ecosystem is driving our shift from stand-alone products to solutions combining smart devices, software and systems.
WHAT WE STAND FOR
Innovation Driven Dynamic Company

Innovation
Innovation is at our core and customer centricity, is our locus. Innovation at Nureca is driven by our humanised design approach of Think.Feel.Create. It is intrinsic to who we are and what we do. Every day we endeavour to make our products & solutions more accurate, safe, responsive, functional and user friendly.

Integrity & Trust
We do the right thing, no matter what! We display an uncompromising adherence to high level of corporate ethics. We operate with utmost transparency, sincerity, candour and honesty. We believe that building trust builds a better company. Millions of people use our products every day because they trust our products will deliver what they promise.

Responsibility
We consider it our responsibility to bring world-leading digital health and wellness products to people across the world. We are focused on enabling our co-citizens to live healthier and happier lives. We hold ourselves accountable to this responsibility and are committed to this cause. This sense of accountable responsibility of promoting holistic wellbeing is not just limited to our customers but is extended to include our partners and our employees.
WHAT WE DO
Leading the way with Pioneering Brands

Wellness & Healthcare
Dr Trust is a leading brand of highly accurate medical devices and health monitoring solutions. All Dr Trust products adhere to global standards like FDA & CE. All products champion our human centric design philosophy – Think, feel & create. Dr Trust products aim to make health and lifestyle management easier for people across the world. Our latest innovation in digitised ecosystem is driving our shift from stand-alone products to solutions combining smart devices, software and systems.

Mother & Childcare
Trumom loves babies and is committed to keeping them safe, comfortable, and happy. Our product design philosophy keeps us in sync with the needs of parents and babies alike. Trumom's infant and mother care products are safe, reliable and exceed global quality standards. We understand the deep primal bond between mothers and newborns, and our products endeavour to nurture and strengthen this bond.

Orthocare & Pain Management
Dr Physio products help relieve chronic pain, enhance range of movement and increase mobility thereby enabling our customers lead healthy & active lives. Our innovative range of products cover all aspects of restorative wellbeing, non-intrusive pain management and holistic, full body relaxation.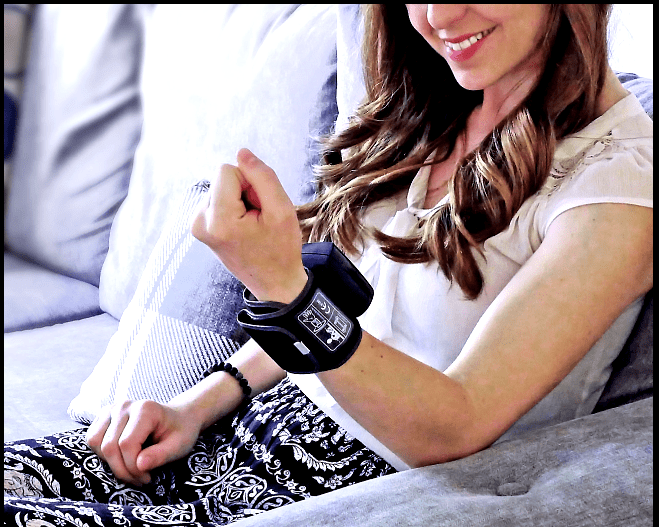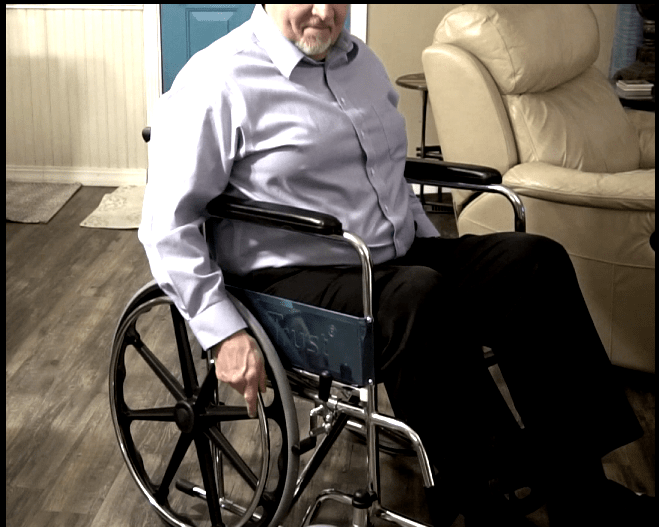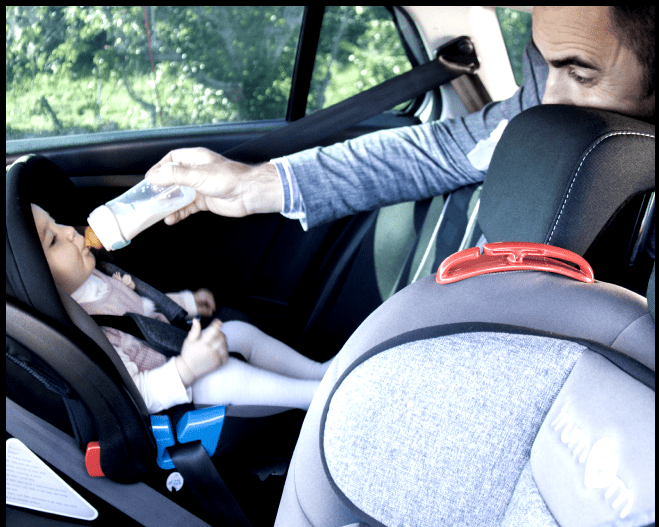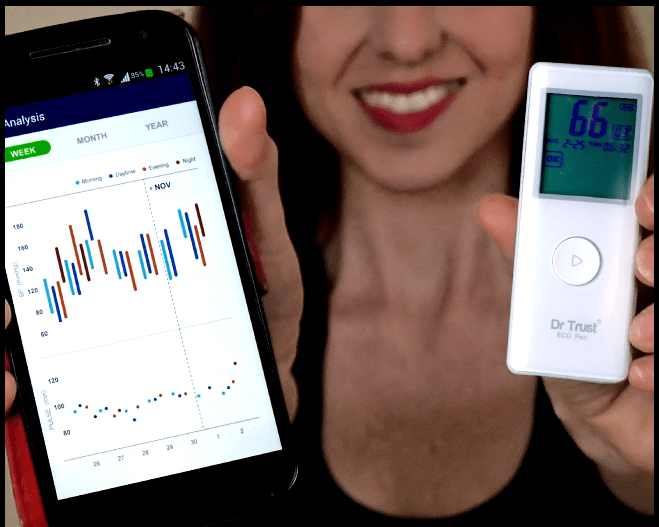 15
+
USFDA Approved products
102
Design Patents Recieved
2021
Listed on stock exchanges
2
AWARDS FROM ECONOMIC TIMES
10 
Mn+
Products Sold Since 2017