A young, dynamic and passionate team that is taking Nureca from one successful milestone to the next.
Like Archimedes 'Bath' and Newton's 'Apple', Nureca was also conceived from a eureka moment. This key moment drove the co-founders to invest in the idea of home-based well-being in 2017. Soon they carved out a niche for themselves and established Nureca as a leading home medical devices company. Their grit, tenacity and business acumen has spearheaded Nureca since then and powered its ongoing exponential growth.
Board of Directors
Taking UsForward
A dedicated team of business experts & strategists, focussed on taking Nureca to new heights and increasing shareholder value. We thrive on challenges and pride ourselves in solving the most complex problems with panache.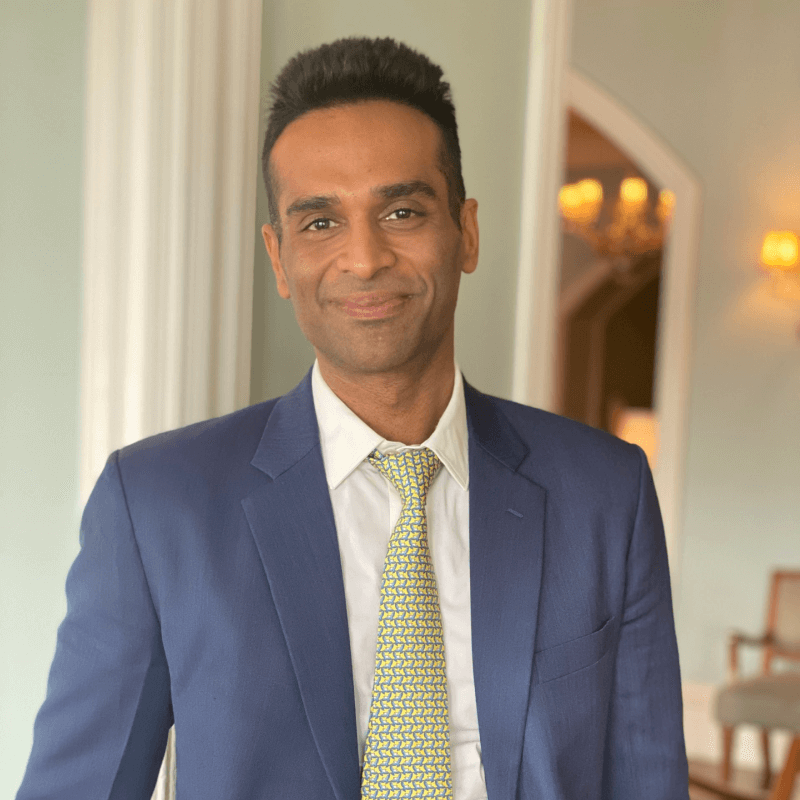 Aryan Goyal
Whole-time Director & CEO & Co Founder
"Success is not final; failure is not fatal: it is the courage to continue that counts." – Winston Churchill.
This never say never spirit of Aryan has fuelled the success of Nureca. His effective leadership and astute capability of identifying new opportunities, has put Nureca on an extraordinary path of growth. He drives the strategic direction for product development, compliance and growth.
His foray into healthcare & life sciences began in 2005, right after he completed his bachelor's degree in chemical engineering from Purdue University, USA.  He spent nearly a decade driving growth for one of India's leading bio-pharmaceutical company. By 2017, he was ready to fuel his entrepreneurial passion and as a result started Nureca. In less than five years, his grit has shaped the Company to become a leader in digital healthcare devices.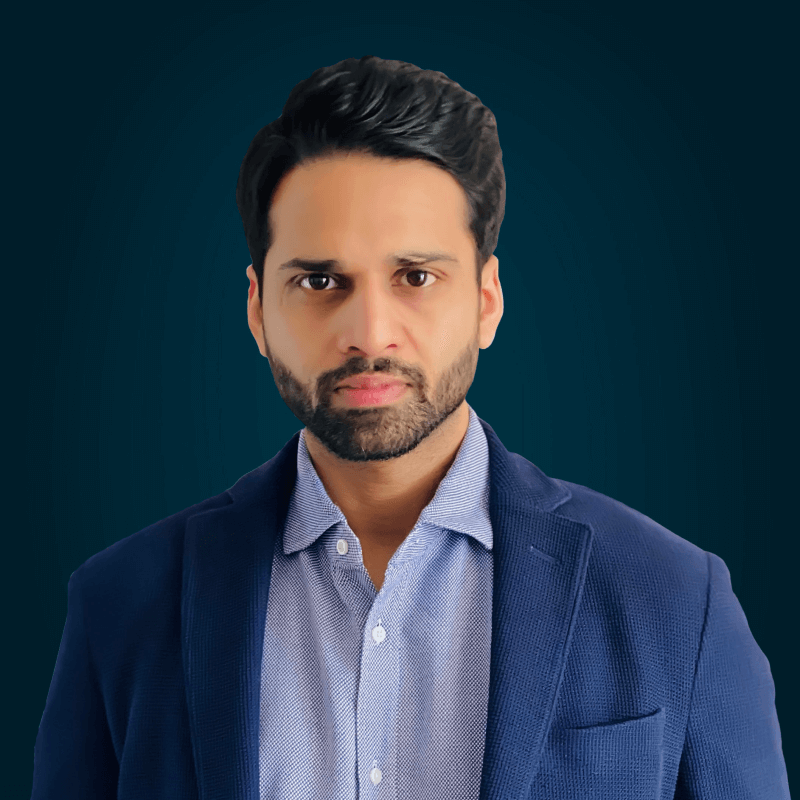 Saurabh Goyal
Chairman & Managing Director & Co Founder
"Success is the sum of small efforts repeated day in and day out."
Saurabh is a seasoned professional and manages external and internal customer touch-points along with driving up operational efficiencies. He is responsible for the overall success of the business. He ensures that the company is constantly moving towards fulfilling its short-term and long-term objectives. He steers Nureca in a direction of continuous growth and sees to it that the Company does not diverge from its strategic purpose of increasing shareholder value.
Saurabh has a Master's Degree in Sciences from Kings College, London and has over a decade of experience in the healthcare & life sciences industry. His extraordinary organisational and leadership skills have helped Nureca achieve its leadership position as a global digital healthcare devices company.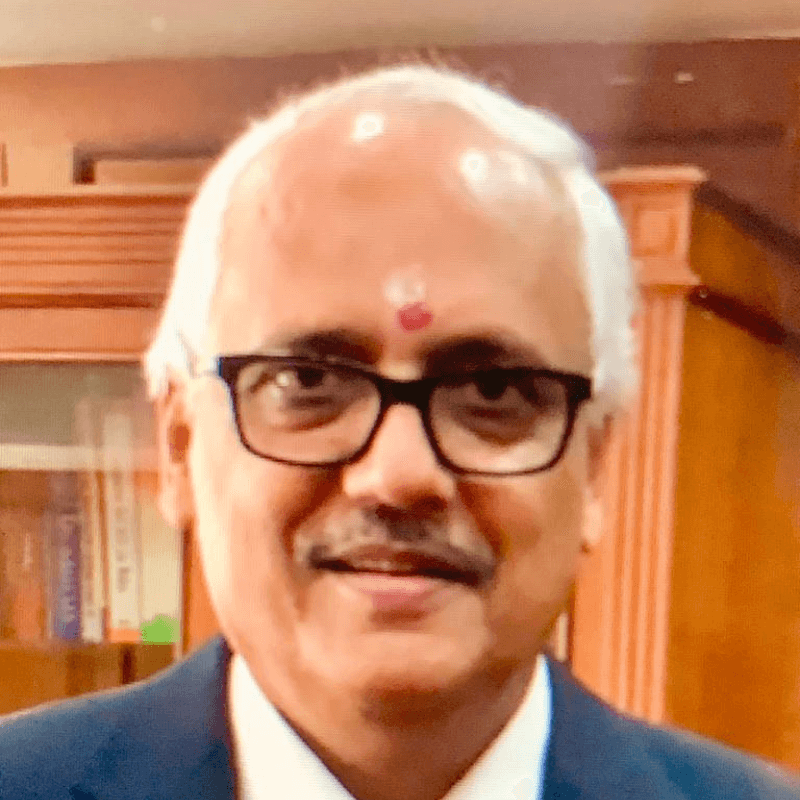 Vijay Kumar Sharma
Independent Director
Vijay holds a bachelor's degree in Science from Patna University and a master's degree in Science (Botany) from Patna University. He has superannuated as Chairman of Life Insurance Corporation of India on December 31, 2018. Prior to his taking over as Chairman on September 16, 2016, he had served as Chairman (in-charge) from September 16, 2016 and Managing Director of Life Insurance Corporation of India from November 1, 2013. From December 2010 to November 2013, he had served as Managing Director and Chief Executive Officer of LIC Housing Finance Limited. He has been a Director of our Company since October 21, 2020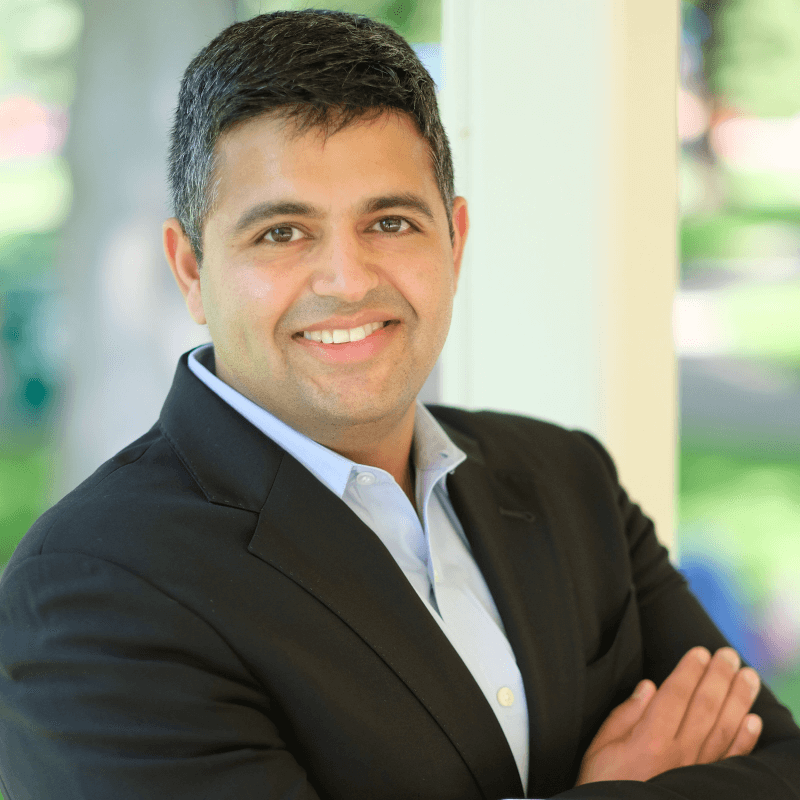 Dr. Vikram Chaudhery
Independent Director
He is the Chief Operating Officer and Co-Founder of General Inception, a Life Sciences Venture Studio in USA and Principal of Genoa Ventures, an Early stage Life Sciences Fund. He has experience of two years as Head of Life Sciences at Lam Research, a Fortune 500 Semi Conductor Equipment Manufacturer and of four years at various positions McKinsey and Company Fortune's list of top 10 most important private companies. His qualifications are Ph.D. Electrical Engineering Biological Systems Engineering, M.S. Electrical Engineering Biological Systems Engineering and B.S. Electrical Engineering (hons) Biosensor Fabrication. Some of his major achievements are Paul D. Coleman Outstanding Research Award, James M. Henderson Fellowship Award, A.R. "Buck" Knight Outstanding Senior Award, Co-Authored 25 Peer-Reviewed Publications, Authored 14 Peer-Reviewed Articles and Presented at 11 Industry Conferences.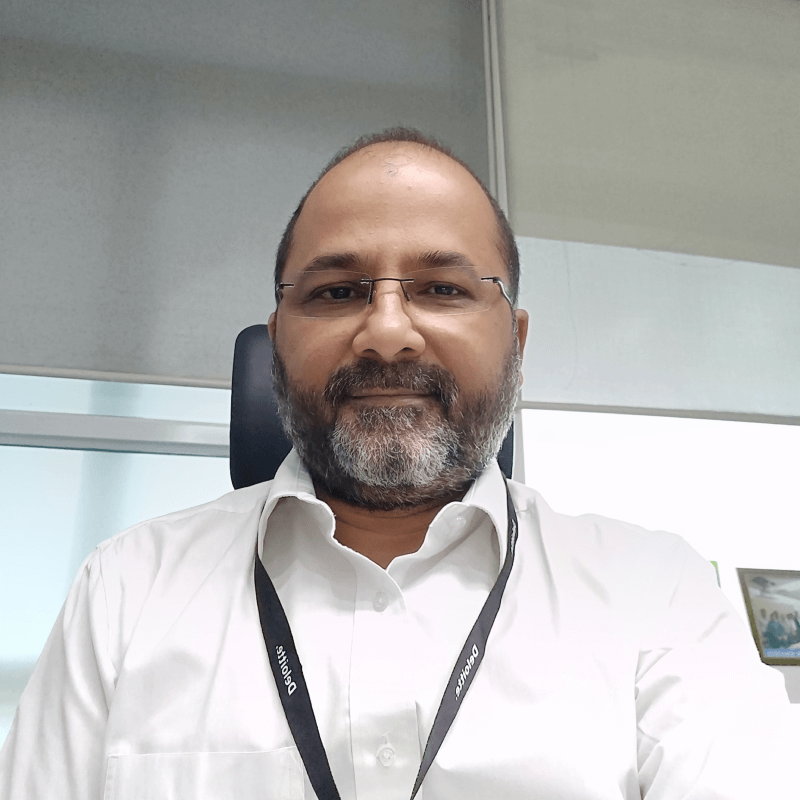 Nitin Ravindra Bidikar
Independent Director
He is working as Senior Advisor to Deloitte India and Global from 2017 to till date with following roles, Risk Advisory Services – Support Deloitte Life Science Domain Initiatives globally in the areas of Transformational Risk and Operational Management and the transformation of R&D for Indian MNC and support global projects. He has the following qualifications, B.Sc. in Chemistry, D. Pharmacy, PGDIM, B.Sc. in Medical Sociology and Bachelor of General Laws. He has overall experience of more than 29 years of senior management and consulting experience across the Life Sciences, Pharmaceutical, CRO and KPO companies such as Deloitte, India, KPMG, India, Goldshield India, subsidiary of Goldshield Group, Plc UK, Dolphin Laboratories, Mumbai, Charak Pharmaceuticals Limited, Mumbai and SMS Formulation Exports.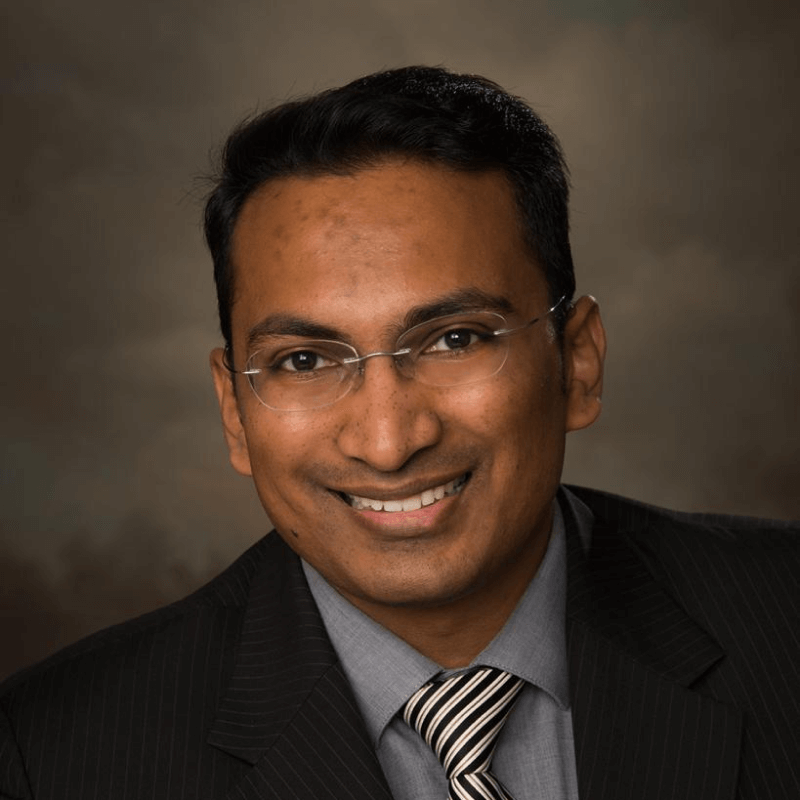 Dr. Shrikant Uttam Tamhane
Independent Director
He is working as Consultant in Department of Endocrinology at Reid Health, Richmond, IN, US since August 2017. He has gained 3 years' Experience as Assistant Professor of Medicine at Mayo Clinic, US and completed three year residency in Internal Medicine. He has rich experience of 17 years in the field of medical, clinical and medicines. He is an also an MBA (Health Sector) from Duke University, the Fuqua School of Business, Durham, NC, US. He has completed his Bachelor of Medicine and Bachelor of Surgery from Maharashtra University Of Health Sciences, B. J. Medical College, Pune, India. He is a Fellow of American College of Physicians, Elected Board Member of American Association of Clinical Endocrinology, Ohio River Regional AACE Chapter since 2018, Member of American College of Physicians, Member of American Association of Clinical Endocrinology, Member of Endocrinology Society and a Life Member of MENSA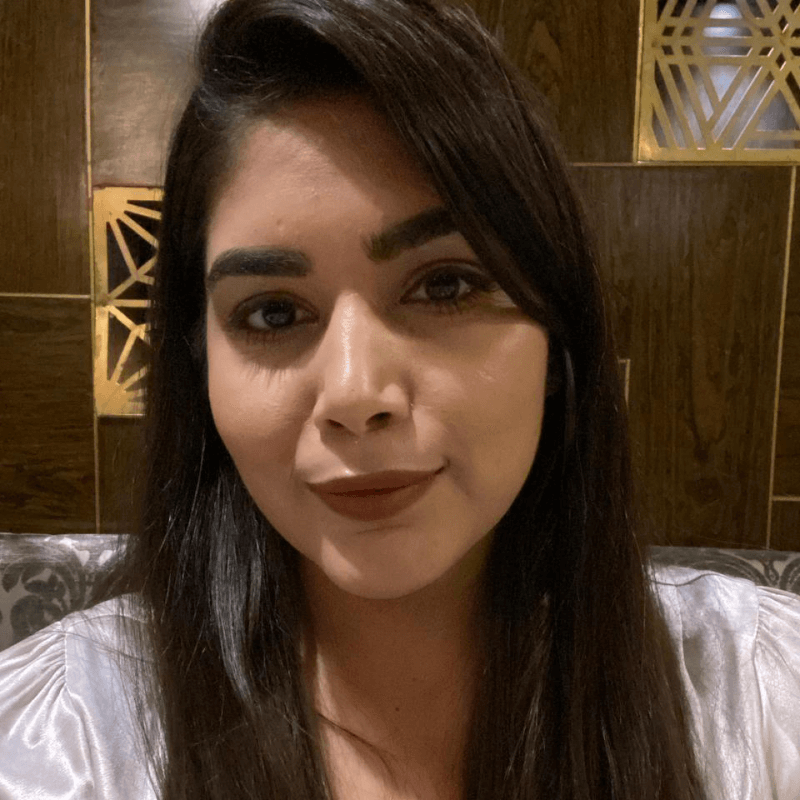 Charu Singh
Independent Director
She holds a bachelor's degree in Commerce from University of Delhi and a master's degree in Commerce in Business Policy and Corporate Governance from Indira Gandhi National Open University. She holds a master's degree in Business Administration (International Business) from Panjab University. She is a qualified company secretary from the Institute of Company Secretaries of India. She has worked with Price Waterhouse & Co., GE India Business Services Private Limited as Assistant Manager –India Transfer Pricing CoE and with Vivekananda College as Ad-hoc Assistant Professor (Department of Commerce) and has over 5 years of work experience in accounts and finance. She has been a Director of our Company since October 21, 2020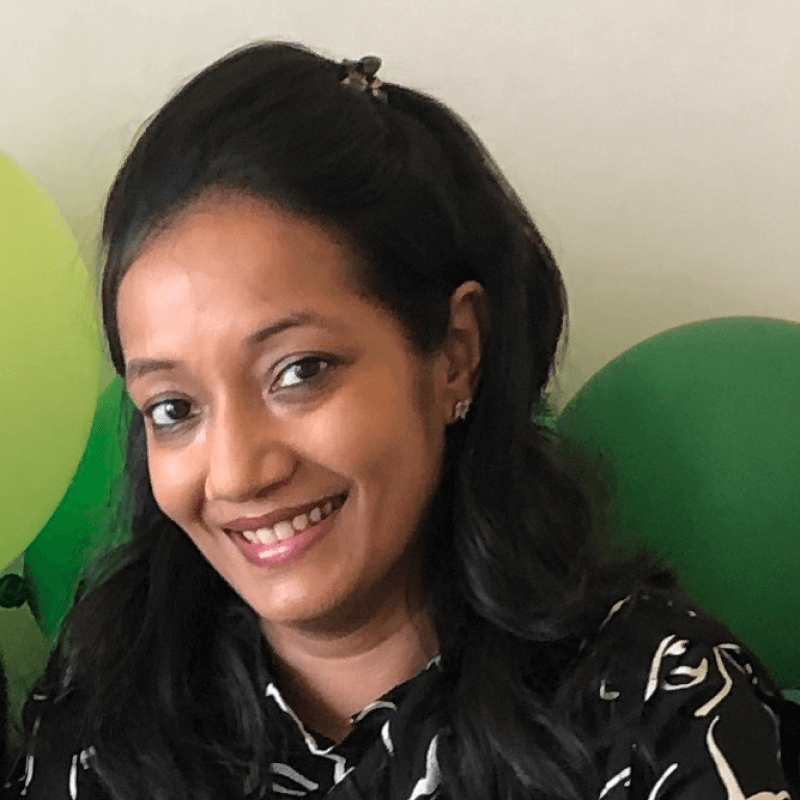 Ruchita Agarwal
Independent Director
She holds a bachelor's degree in Commerce from University of Pune and a degree in Global MBA (Finance) from S. P. Jain Center of Management, Singapore. She has worked with J.P. Morgan Chase and Dow Jones Consulting and has over 5 years of work experience. She has been a Director of our Company since October 29, 2020
50
+
USFDA Approved products
102
Design Patents Recieved
2021
Launched in stock exchanges
2
AWards from economic times
5
Mn+
Products Sold Since 2017