Monitor
.

Prevent

.

Control
Our products empower people to accurately monitor chronic diseases so that they can manage their health better.
Nureca is sensitive to the need of people with chronic ailments. We understand that management of chronic conditions like heart diseases, high blood pressure, diabetes, asthma etc. requires continuous monitoring for better control. Our highly accurate & complaint nebulizers, blood pressure monitors, fingertip pulse oximeters, glucometers, infrared thermometers etc. make home monitoring of chronic disease, easy and quick.
Nureca's home monitoring and medical wearable devices, offer the complete arsenal needed to tackle the challenge of chronic diseases. Our rapidly growing connected devices ecosystem enables efficient management. Our smart devices consolidate readings and identify health patterns thereby enabling better assessment and management of chronic diseases.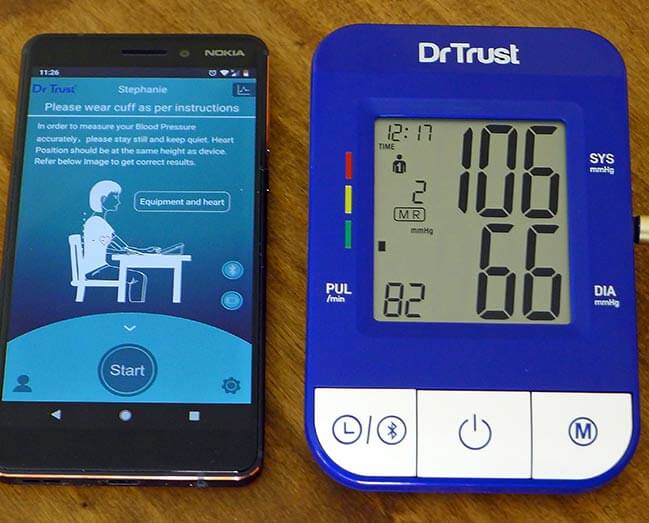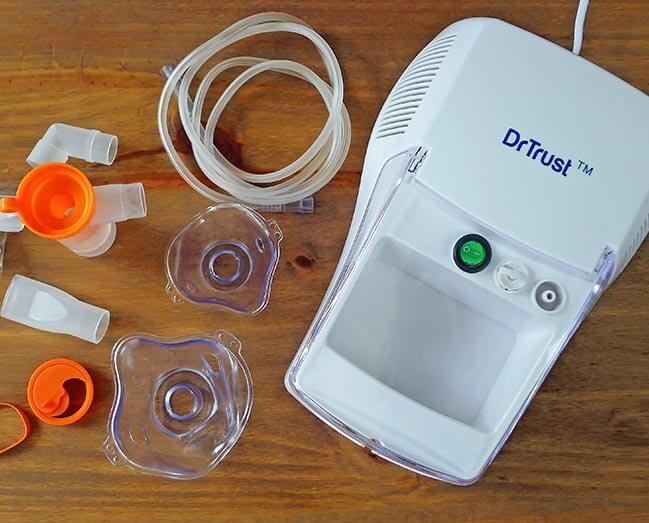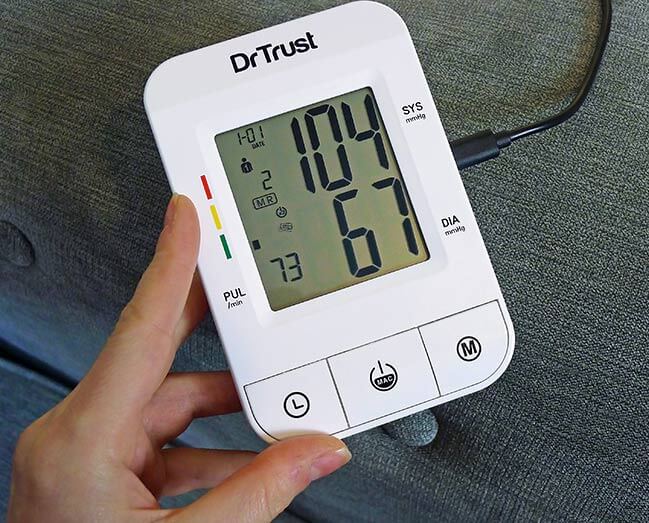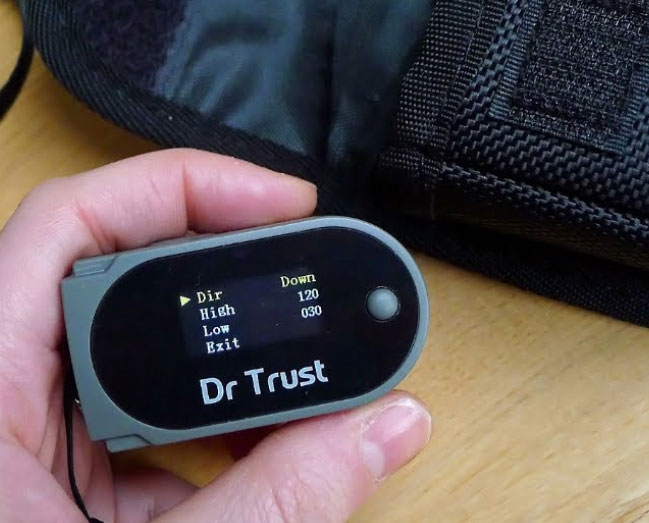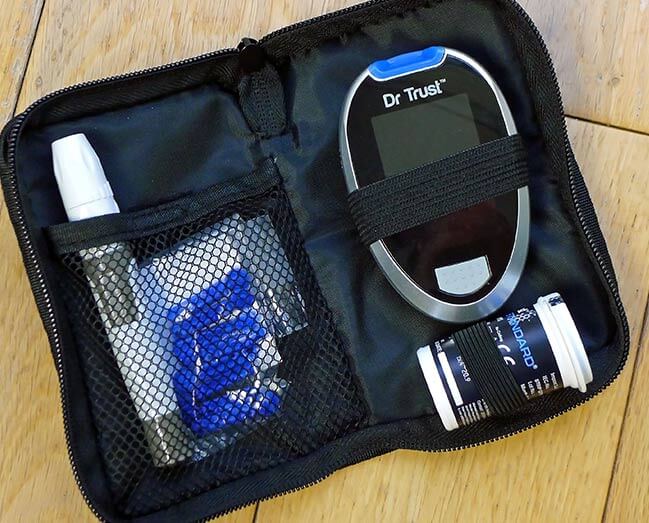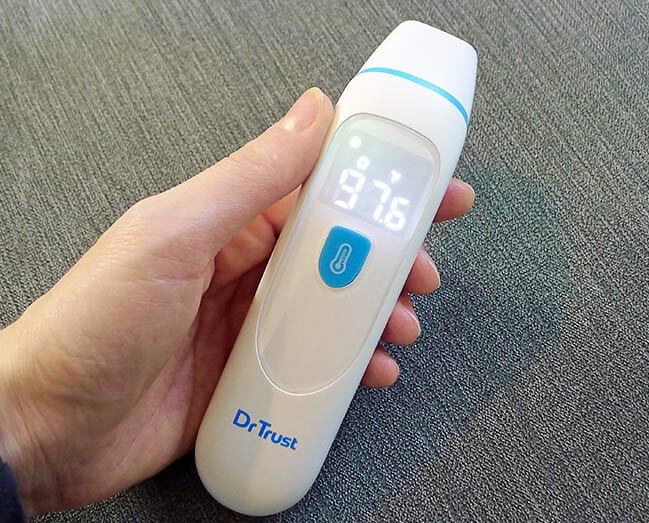 50
+
USFDA Approved products
102
Design Patents Recieved
2021
launched in stock exchanges
2
Awards from economic times
5
Mn+
Products Sold Since 2017