Quality
.

Leadership

.

Accessibility
Our leading multi- brand portfolio is spread across 5+ categories offering 150+ products across segments.
We offer an exhaustive range of products specialised in home-based, non-invasive digital diagnosis & prevention of lifestyle diseases. Our wide range of products are spread across categories like respiratory wellbeing, physiotherapy, cardiac health monitoring, diabetes detection, mother & childcare and more.
All our products are designed and manufactured to meet global standards of performance and compliance. Our brands offer wide range  –  from entry-level models to high-end products that meet the needs of different types of customers.
In 2021, Nureca, with its D2C brands Dr Trust, Dr Physio and Trumom, became the first such company to be listed on the stock markets in India

Dr Trust is a leading brand of highly accurate medical devices and health monitoring solutions. All Dr Trust products adhere to global standards like FDA & CE. All products champion our human centric design philosophy – Think, feel & create.  Dr Trust products aim to make health and lifestyle management easier for people across the world. Our latest innovation in digitised ecosystem is driving our shift from stand-alone products to solutions combining smart devices, software and systems.





Fingertip Pulse Oximeters






Trumom loves babies and is committed to keeping them safe, comfortable, and happy. Our product design philosophy keeps us in sync with the needs of parents and babies alike. Trumom's infant and mother care products are safe, reliable and exceed global quality standards. We understand the deep primal bond between mothers and newborns, and our products endeavour to nurture and strengthen this bond.






Dr Physio products help relieve chronic pain, enhance range of movement and increase mobility thereby enabling our customers lead healthy & active lives. Our innovative range of products cover all aspects of restorative wellbeing, non-intrusive pain management and holistic, full body relaxation.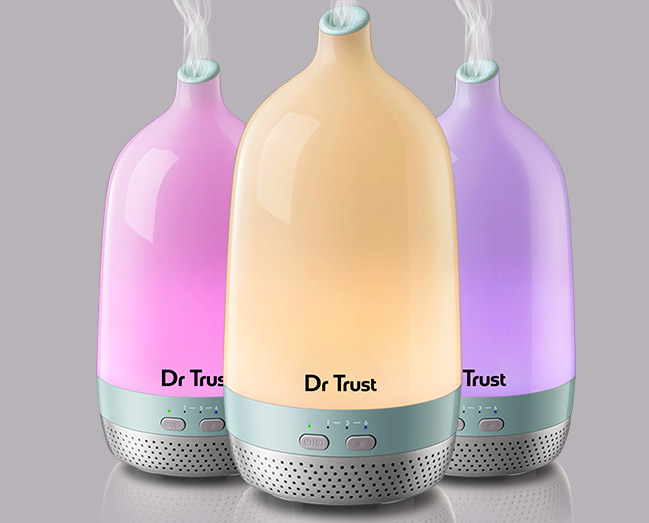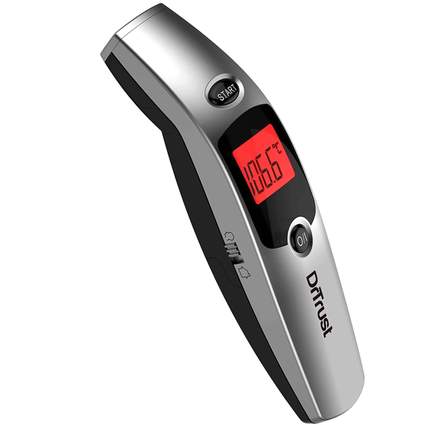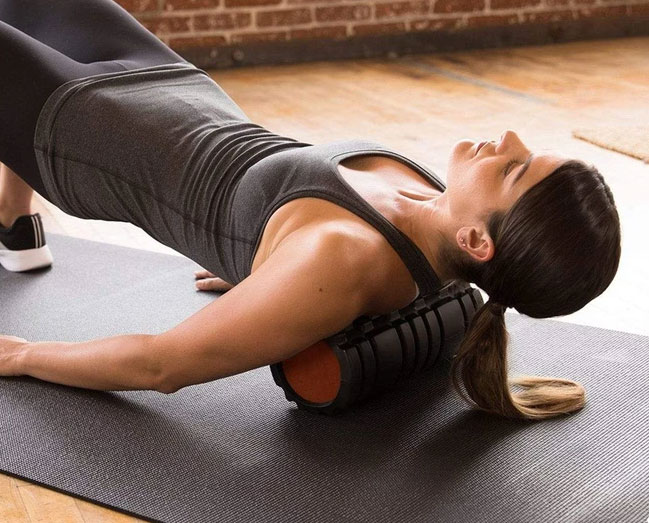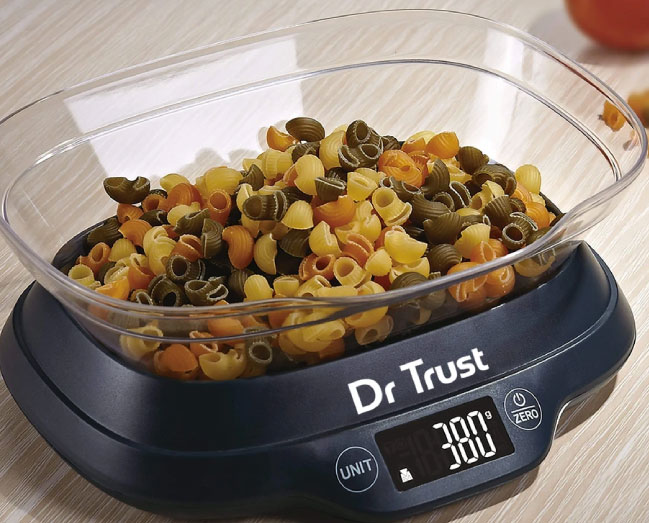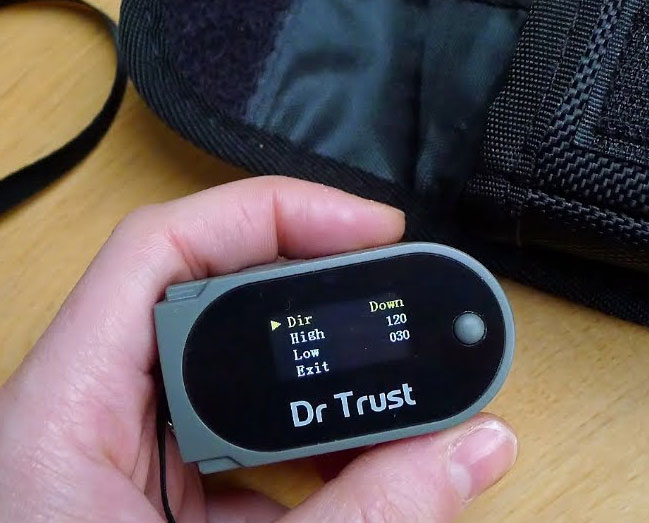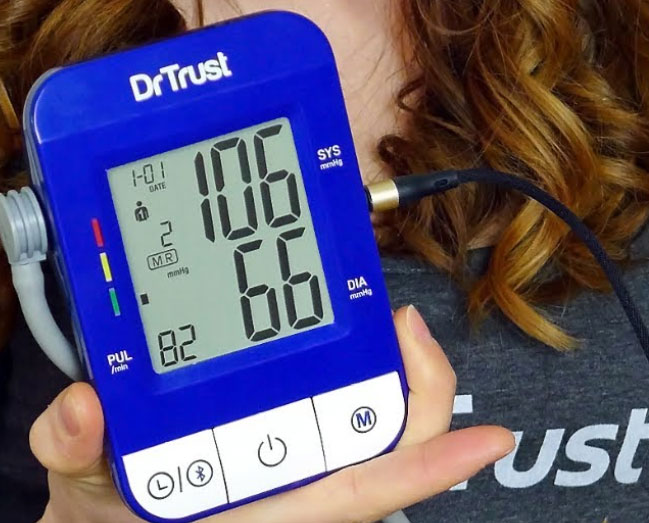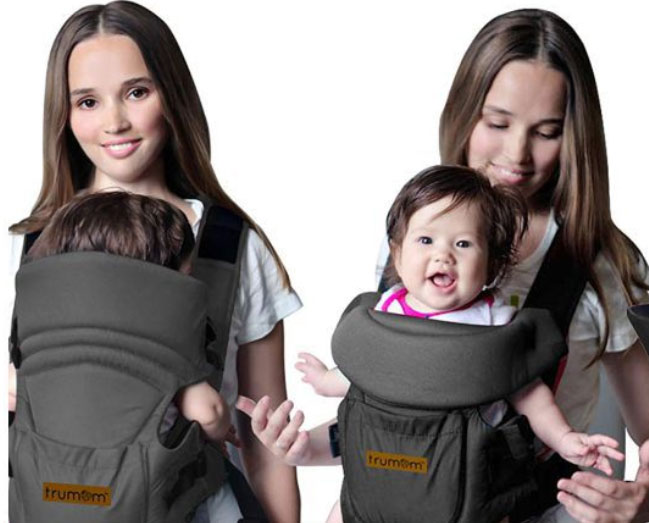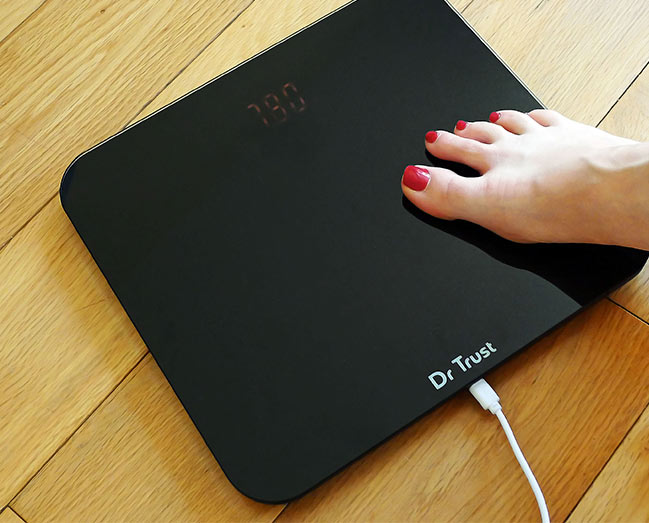 50
+
USFDA Approved products
102
Design Patents Recieved
2021
Listed on stock exchanges
2
awards from economic times
5
Mn+
Products Sold Since 2017