Rejuvenate
.

Rehabilitate

.

Restore
Our comprehensive range of orthopaedic products help in managing pain,  revitalising the body and improving wellbeing.
Nureca's massagers, posture corrector and rehabilitation devices help to improves venous blood circulation, relieves muscle tension, corrects posture and improve mobility in a non-intrusive way.
We offer specialised products to restore large muscle groups of the neck, shoulder, back & feet. We also have product that target specific muscles with deep acting heat and pulse therapies. Our specialised electro-stimulation devices promote pain relief and muscle stimulation.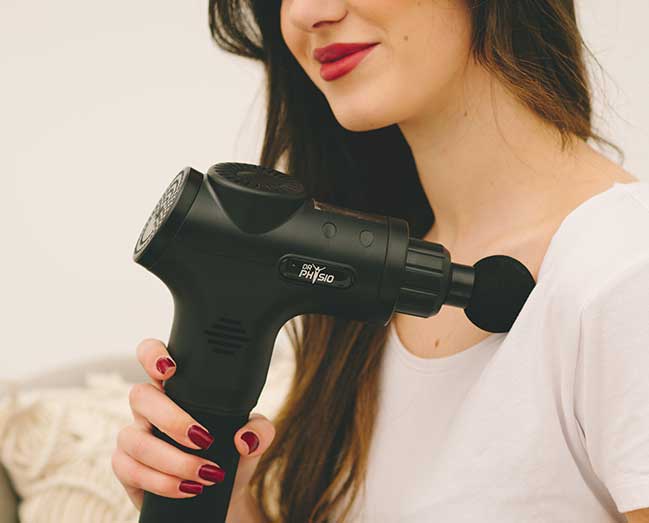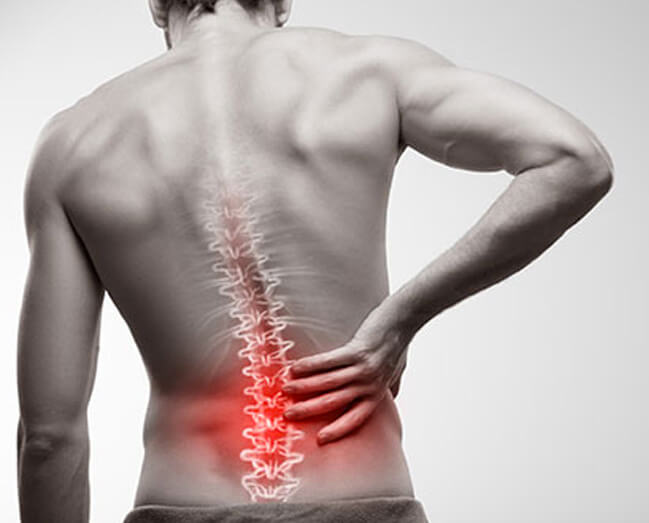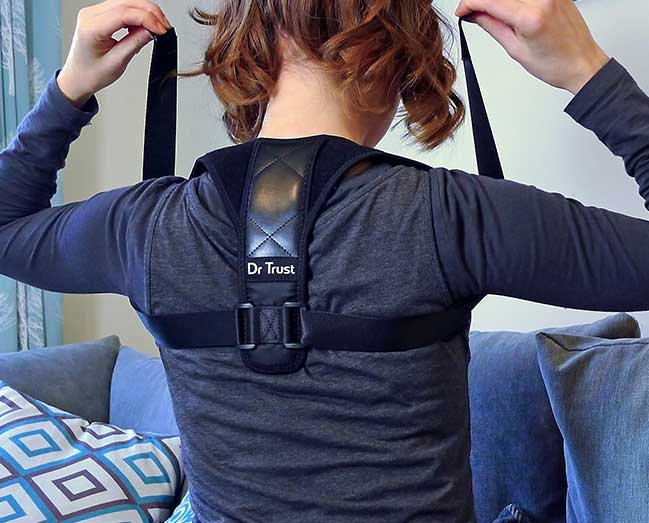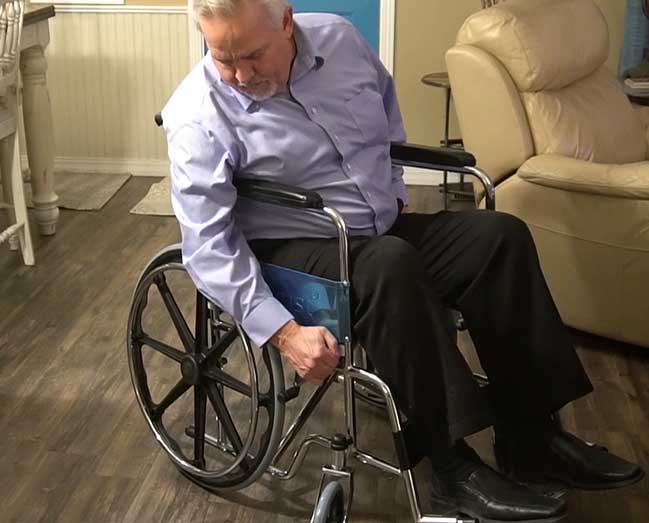 50
+
USFDA Approved products
102
Design Patents Recieved
2021
launched in stock exchanges
2
awards from economic times
5
Mn+
Products Sold Since 2017